Agent Authorisation Services ( Coming Soon )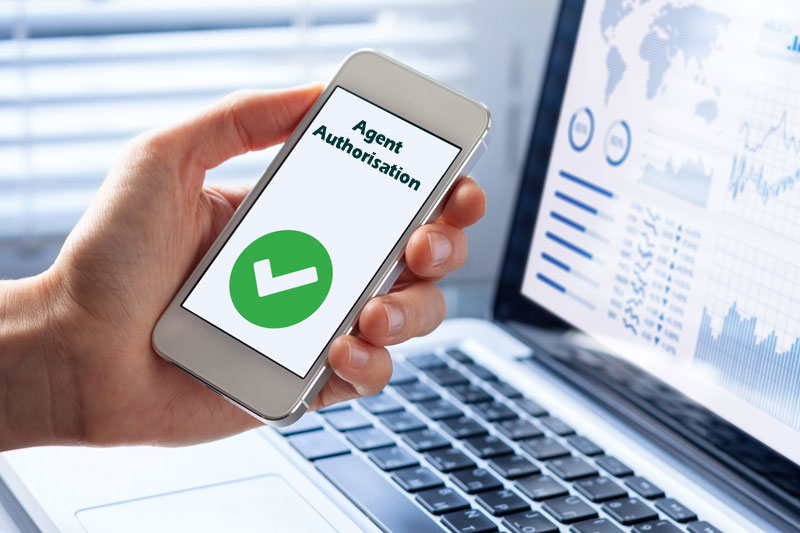 Our enhanced Agent service is designed to streamline and simplify the process of requesting Client authorisation or re-authorisation. If you are an Agent signing up a Client you can use this service to request authorisation to act on the Client's behalf for a specific tax service. It allows the Agent to check the status of authorisations already requested and query active or inactive relationships.
Key Features
• Perform Agent Grant Authorisations on the go.
• Covers a wide range of Agent Authorisation Services, as listed below:

→ MTD Value Added Tax (VAT)
→ Pay As You Earn (PAYE)
→ Construction Industry Scheme (CIS)
→ Corporation Tax (CT)
→ Self Assessment (SA)
→ MTD Income Tax Self Assessment (ITSA)

• Tax Agents can act on behalf of their Clients seamlessly.
• Efficiently add/migrate Clients individually or in batch.